2019年01月01日
Visit one of the closest resorts from Tokyo!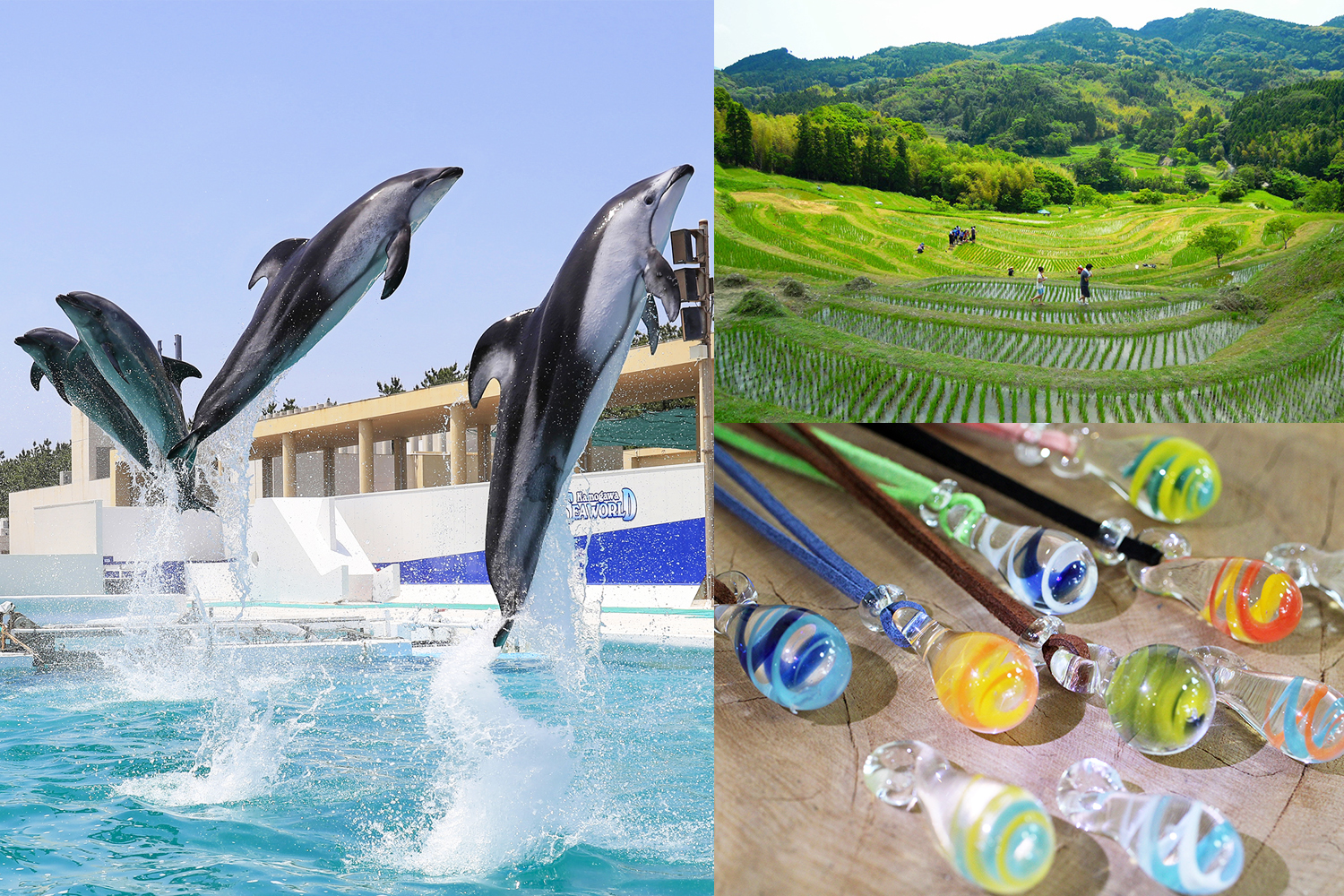 Kamogawa city is blessed with a mild climate and rich natural environment. Kamogawa's ever-changing, beautiful coastline and terraced rice fields enchant visitors seeking nature and wellbeing. Discover the underwater world and marine life, visit the terraced rice fields, and create multicolored glass beads.
Day 1 Trip Highlights

Expressway Bus
From Tokyo Station 120min(95km)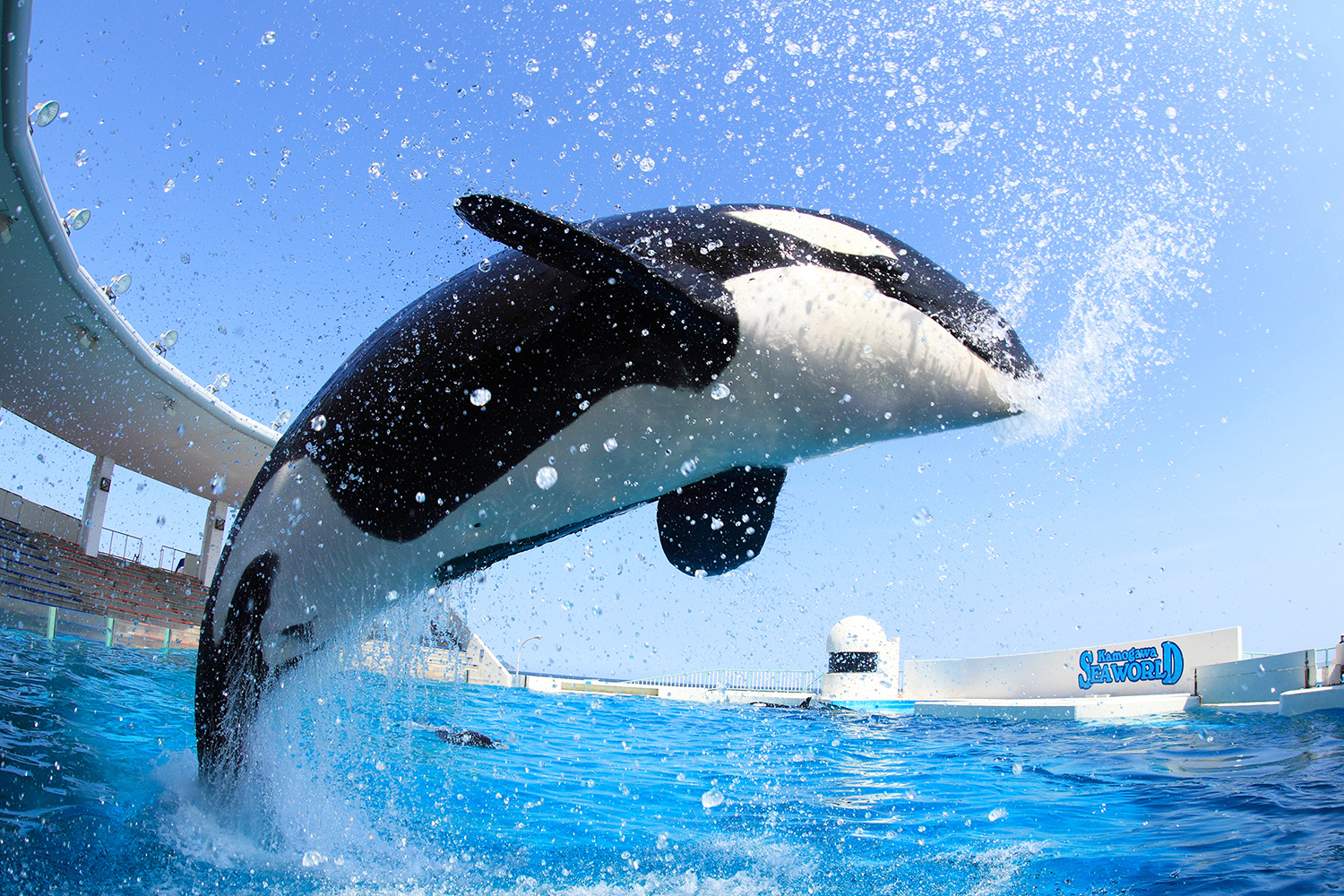 Kamogawa Sea World
Kamogawa Sea World is a world class aquarium, well known throughout Japan for its killer whale family. In addition to the killer whale show, main attractions of the facility are the dolphin show, sea lion performance and beluga whale performance. Experience "Tropical Island" exhibits and a chance to watch the animals' performances close-up at "Rocky Stadium."
5 min. ride via free shuttle departing from JR Awa-Kamogawa Station West Side
1464-18 Higashi-cho, Kamogawa-shi, Chiba
Day 2 Trip Highlights

Sightseeing taxi
From the center of town 24min(13.7km)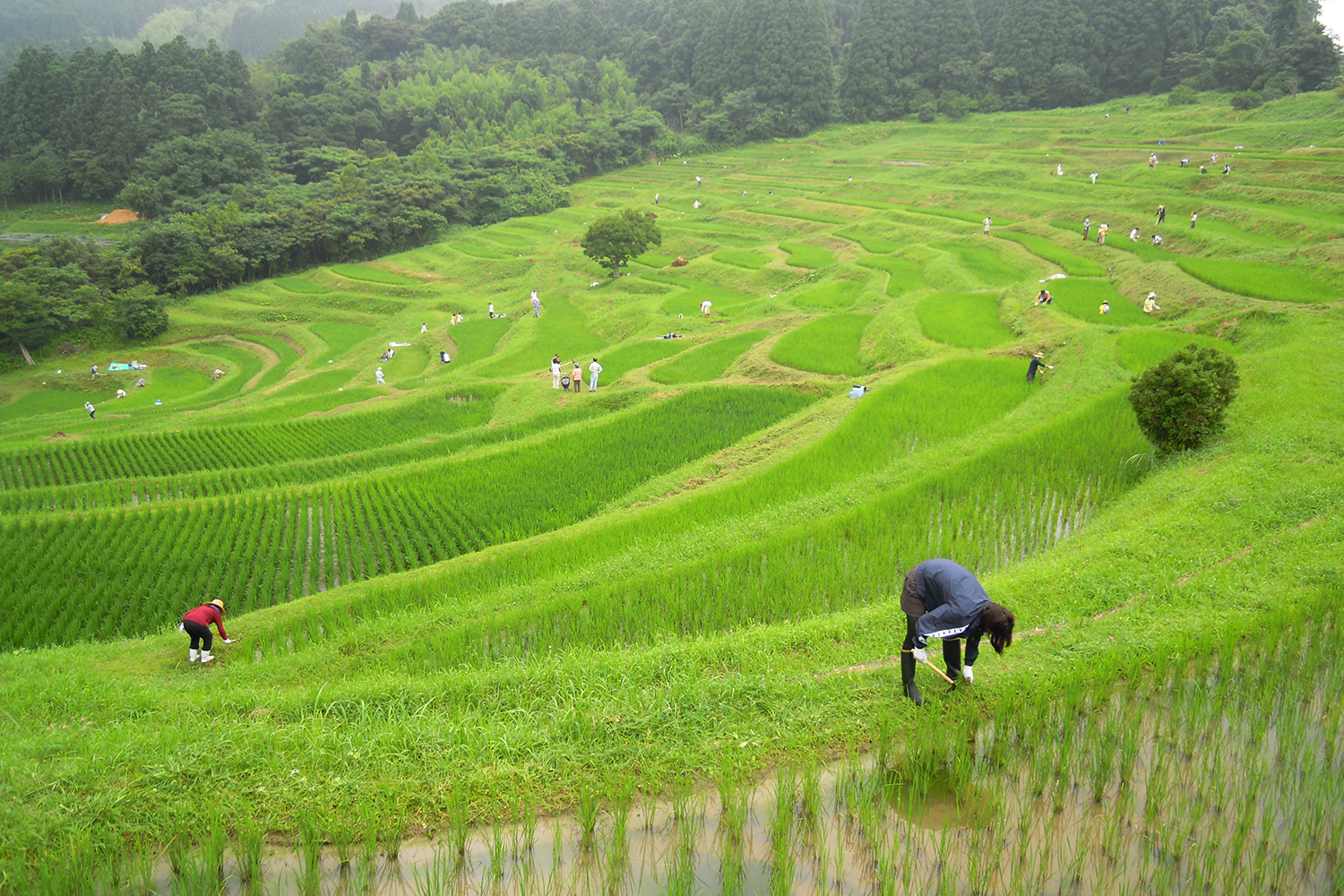 Oyama Senmaida
The beautiful scenery of the rice fields combined with the mountains and sky is a must-see. In spring, the terraced rice fields are flooded, so you can enjoy the beautiful reflection of the water all around. In the summer, when the rice is growing you can view the gorgeous uniform green in the terraces. It's a beautiful place to take pictures. The area has been selected among the "100 Best Terraced Rice Fields in Japan."
546-1 Hiratsuka, Kamogawa-shi, Chiba

Sightseeing taxi   8min(4.9km)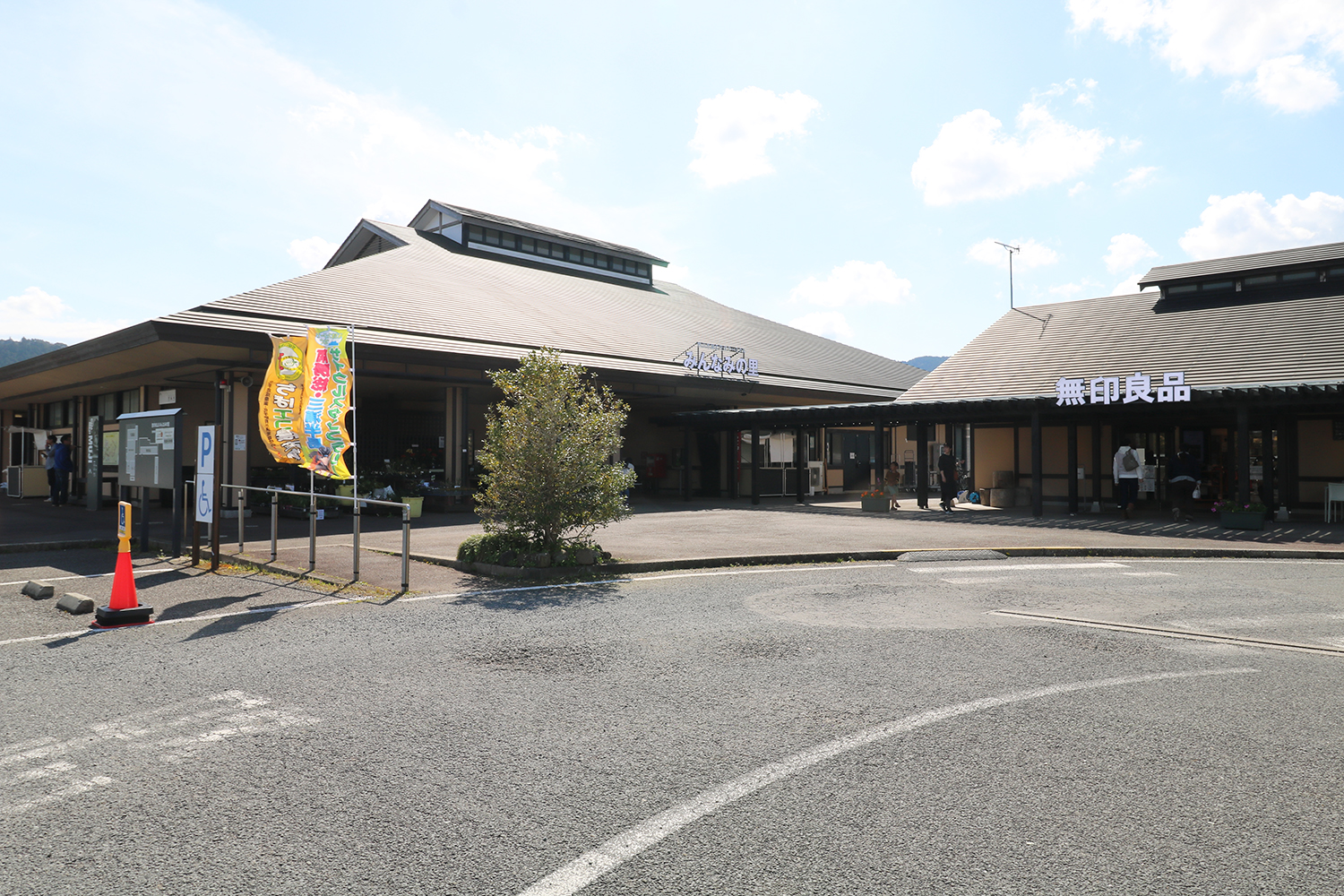 Minnami no Sato
Here you can purchase local produce and crafts, and learn where you can enjoy hands-on activities such as rice planting and harvesting. The name "Minnami no Sato" is taken directly from a line in a poem by the native poet, Chikashi Koizumi. Koizumi wrote this poem as he looked out to the Mineoka Mountains from his home located in the Nagasa valley. Within Minnami no Sato's facilities, you can find the "Exchange Center," where local produce and traditionally made crafts are displayed and sold. There is also the "Activity Center," where you can experience rice planting, strawberry picking, pottery, and many other activities.
1696 Miyayama, Kamogawa-shi, Chiba

Sightseeing taxi   5min(2.6km)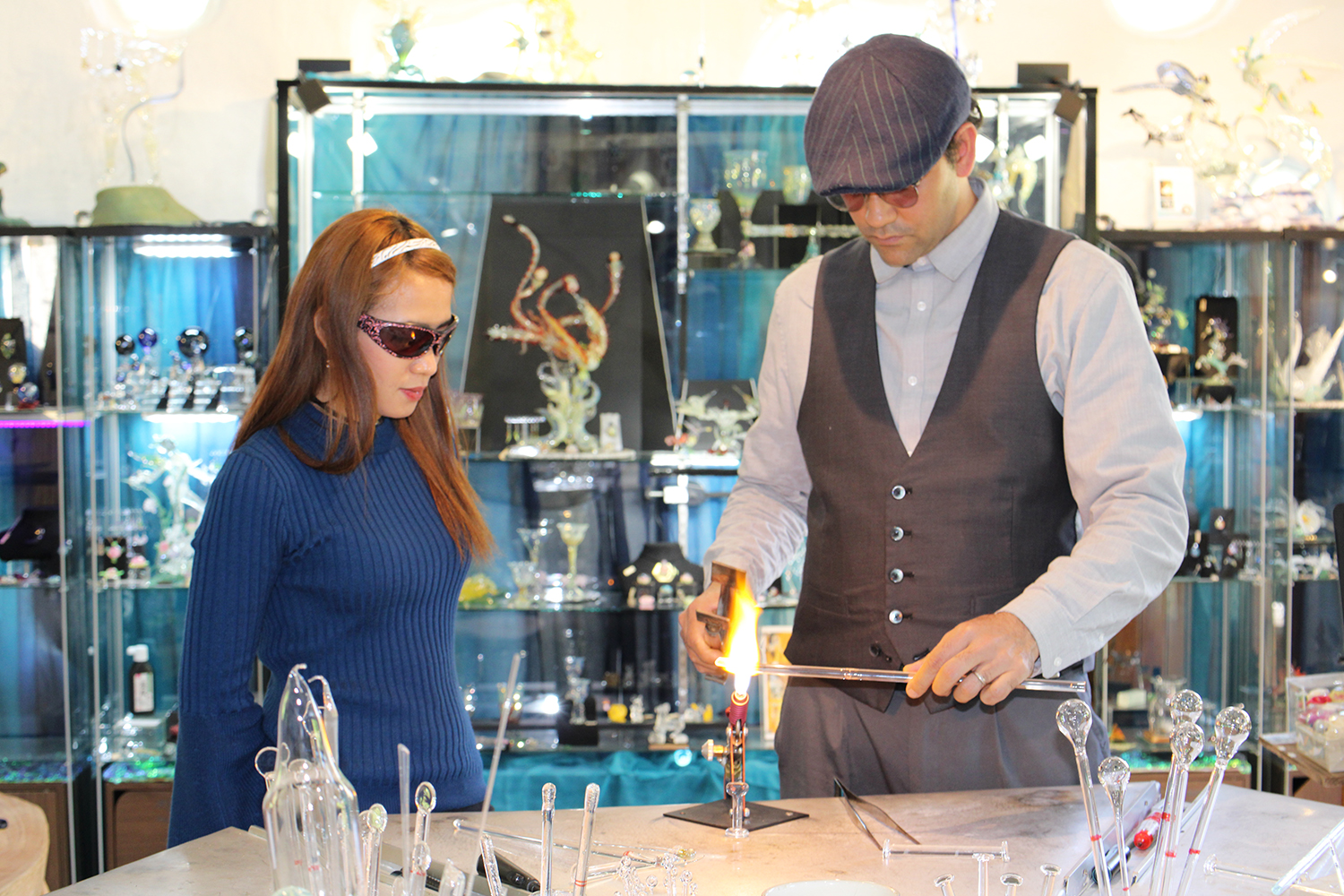 Glass Studio Arcos
Experience Burner glasswork activity. Let's make your own glass beads! First, you will melt the glass rod above the burner and make it into a beads. Next, you will put the pattern on the glass beads. Let's draw your favorite pattern. You can enjoy them in different ways like accessories or straps .
753-6 Naraihara, Kamogawa-shi, Chiba

Sightseeing taxi   21min(11.7km)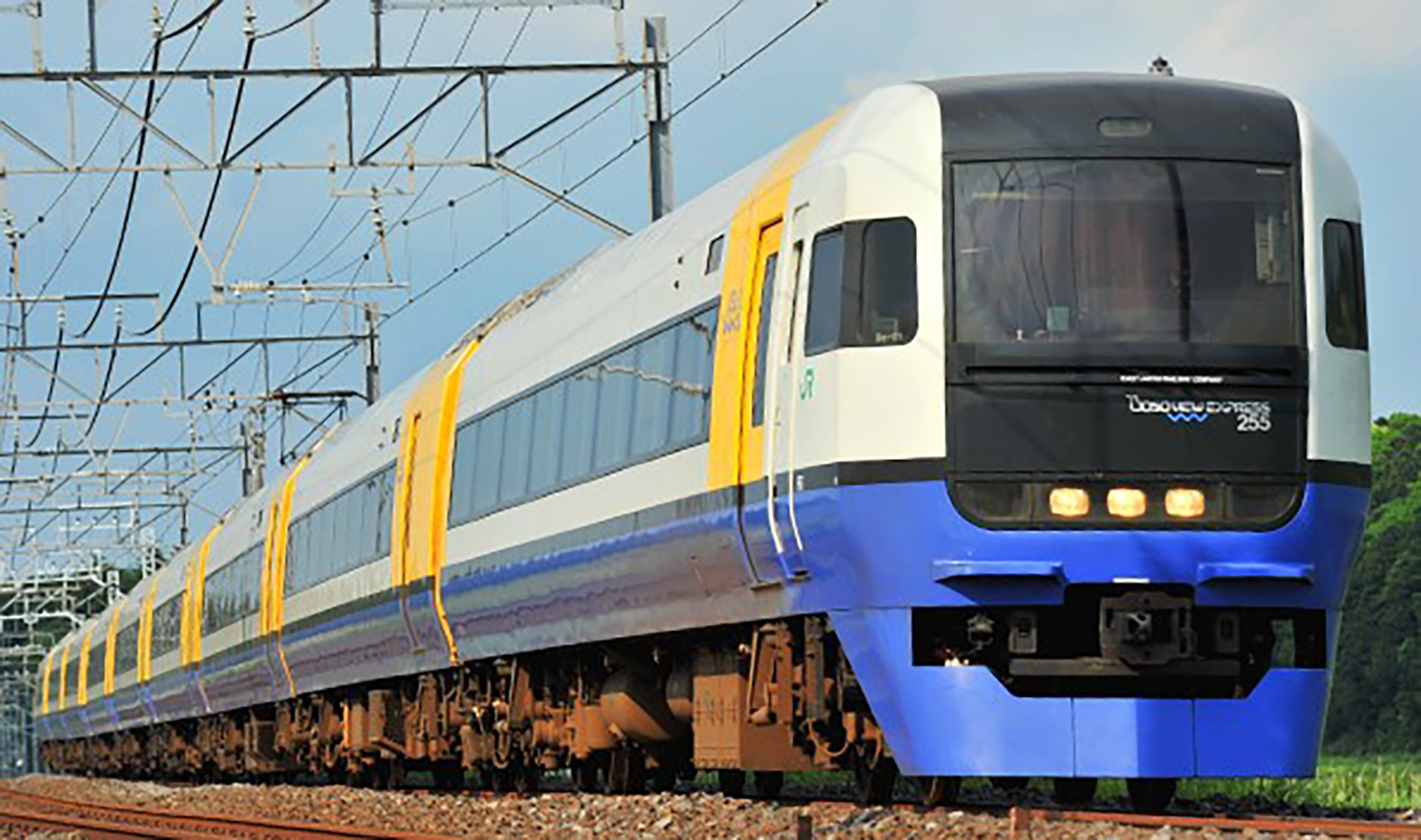 The limited express "Wakashio"
The Wakashio is a limited express train service in Japan operated by the East Japan Railway Company (JR East). It runs from Tokyo to Awa-Kamogawa. The Wakashio is painted in blue, white and yellow, representing a Boso Peninsula motif for the blue sea, white sand and yellow nanohana (rapeseed) flowers.

Rail Way   

To Tokyo Station 120min(132.5km)